Elva Aleda Weekes and John Clement Hilliker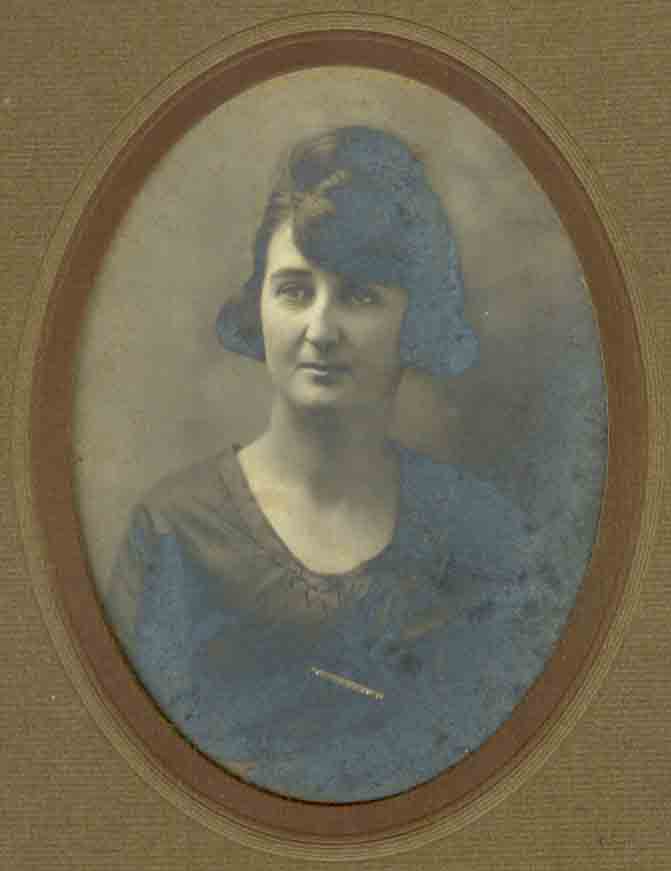 Perth Courier, June 22, 1928
Mr. and Mrs. John A. Weekes of Lombardy announce the engagement of their second youngest daughter Elva Aleda to John Clement Hilliker, eldest son of Mr. and Mrs. E.D. Hilliker, Burgessville, Ontario. The marriage will take place the latter part of June.