Heber Wilfred Carss Hutton and Clara Fortune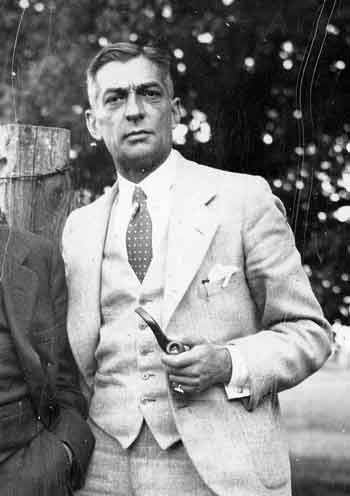 Heber Wilfred Carss Hutton
Heber went to Winnipeg, and in 1907, married a daughter of a well-to-do real estate family. All of her family, except one brother, herself and Heber, were on the Titanic after a tour of Europe. Mother and three sisters survived via lifeboat, but Father and a brother, Charles Fortune, were lost. Heber and Clara's son was born the following year and of course named for the brother who drowned.
1901 Census Winnipeg (#12)
Ward 2, Subd B-3, pg 3, Line 34
Microfilm T-6435
Hutton Heber, Lodger 198 Fort St. born Jan 29 1880 Ontario, Scotch, Meth, age 21, Bank Clerk
Charles Fortune Hutton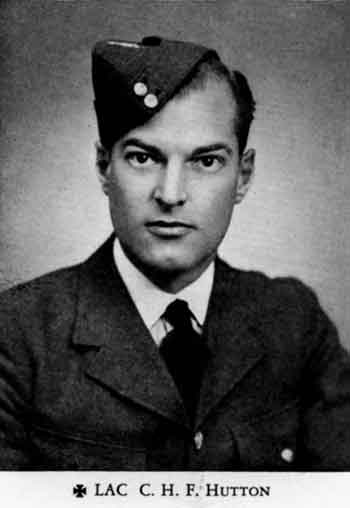 Barbara Elizabeth Hutton and William Willcocks Baldwin
February 11, 1938 - The Winnipeg Tribune
Barbara E. Hulton Weds W. W. Baldwin in Toronto
Deer Park Chapel, Toronto, banked with pamis, f ta ns and chrysanthemums was the setting for a wedding Saturday afternoon, when Barbara Elizabeth Hutton, daughter of Mr. and Mrs. Heber Hutton, formerly of Winnipeg, became the bride of Mr. William Willcocks Baldwin, son of Mrs. Gordon Bnldwin. Dr. Stanley Russell officiated, Mr. Jack Shaw played the wedding music. The bride, given in marriage by her father, wore a suit of Dubonnet wool, styled on military lines with stand - up collar, and trimmed with peis.vinklc blue. She wore a small matching turbun and a corsage of gardenias. Miss June Palmer who attended the bride as maid of horror, chose a gown of French blue vrepe with r ...