Mertena Maud Weekes and John Warren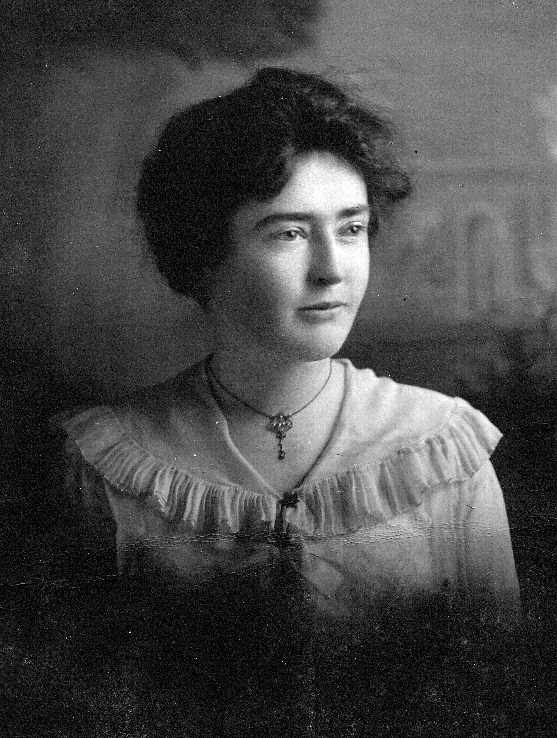 Engagement: John Elmer Warren of Eastons Corners and Mertena Maud Weekes of Lombardy. ( The Arnprior Watchman Jun. 6, 1919, p. 4 )
From the 1933 Smiths Falls voters list:
WARREN, Mertena (and John) Elm, 91, w 1/2 041 HW mf mw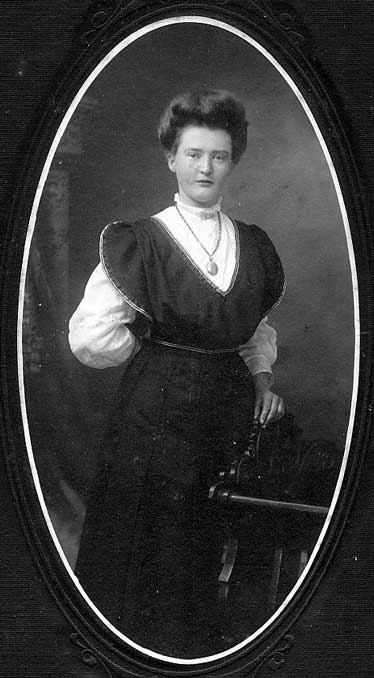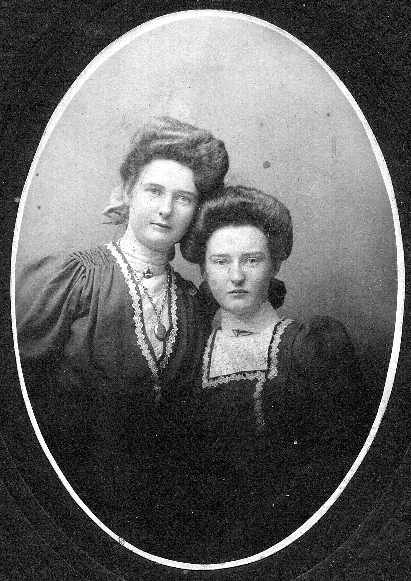 ---
Eileen Warren and Archie Birrell
Obituary of Jean S. Sherman

"Entered into rest at St. Lawrence Lodge on Wednesday July 6th. 2005. The former Jean F. S. Birrell of Brockville aged 88 years. Beloved wife of the late Don Sherman. ... Predeceased by a brother Archie Birrell and his wife Eileen and a sister Dorothy Leigh and her husband Donald both of Brockville. Friends may call at the Barclay Funeral Home 137 Pearl St. East, Brockville on Friday from 2-4 & 7-9 p.m. A celebration of Jeans life will be held in the Chapel on Saturday, July 9th. 2005 at 11:00 a.m. Interment will follow at Oakland Cemetery. In memoriams to the Heart and Stroke Foundation or to the Residents Fund at St. Lawrence Lodge would be gratefully acknowledged by the family."
David Birrell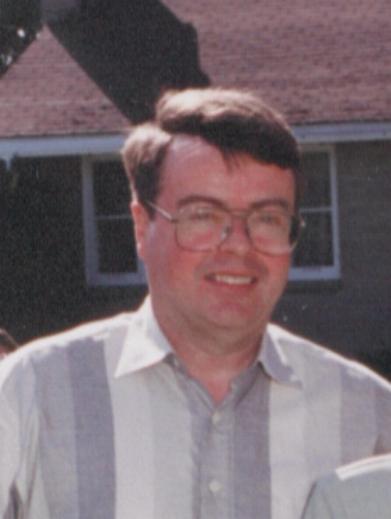 Funeral: Barclay Funeral Home on Saturday July 4, 2009 at 11 a.m.
Tribute: After a courageous battle with cancer, David died peacefully on Tuesday June 30, 2009 at the Brockville General Hospital Charles Street Site surrounded by his family and friends at age 62. ...
---
Howard E. Warren and Marion Ethel Norton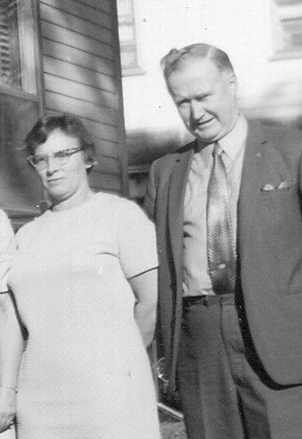 Ottawa Citizen July 24, 2013:



WARREN, Marion Ethel (nee Norton) August 22, 1923 - July 17, 2013
Marion, affectionately known as "Bunny" passed away peacefully on Wednesday, July 17, 2013 at the age of 89. Born and raised in the Ottawa (Hawthorne) area, Bunny was a wonderful Mom and homemaker, an active member of the Rideau Park U.C.W. and loyal supporter of her husband, Howard's, involvement with the Masonic Lodge and Kiwanis Club. After raising their four children, she worked at the Olgivies Department Store for many years. ...
---
John Raymond Warren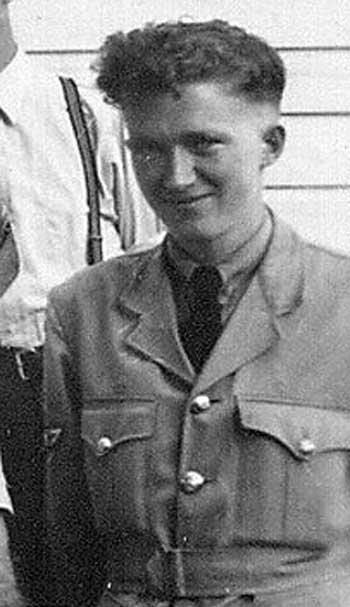 William Donald Warren